We are back!   💚  Government restrictions to combat COVID-19 have moved to stage 3 effective as of Friday 3rd July 2020. We thank you all for all your amazing support so far through this difficult time, and we will strive to continue to serve our wonderful community it's daily dose of F&B in all the ways we can 💚🌱 
Phone us for takeaway orders: 07 5543 1204
THURSDAY 5.30pm-7pm
FRIDAY 5.30pm-7pm
SATURDAY 5.30pm-7pm

See our Facebook 'The V Hotel' for menu options & specials !
PET FRIENDLY BEER GARDEN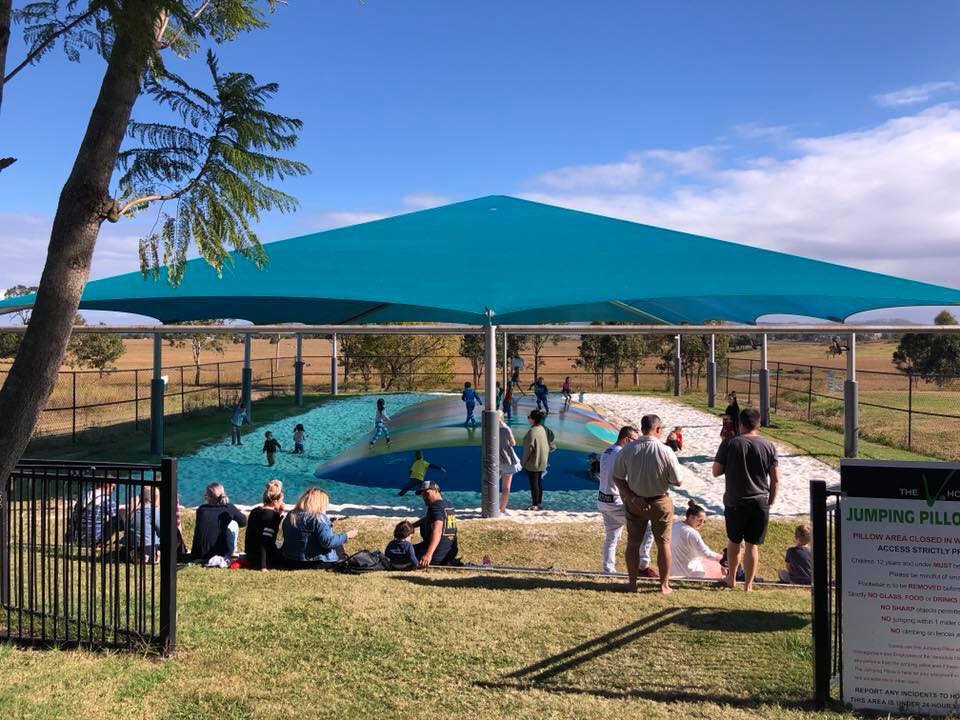 JUMPING PILLOW FOR THE KIDS